Tel: Basingstoke 01256 327273

Members Only
Entertainment, Darts, Pool & Snooker Club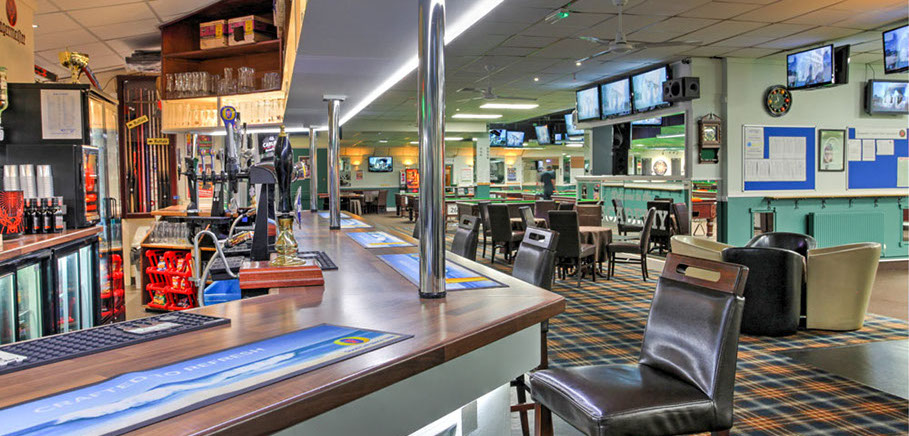 We are now hiring! You can Earn up to £12.00 Per Hour ...
Wanted - bar staff - Waitresses and waiters.
Good Rates, Great Atmosphere, Career Opportunities.
Please fill in the form Below and send it or bring it in to us.
Company Address
The Academy
Unit 1
Moniton Trading Estate
West Ham Lane
Basingstoke
RG22 5EE
Employment
Click here to download our Employment application form ..
Copyright 2021 Regentwel Entertainment Ltd